Choosing the Best Kratom Variety
People who prefer to treat their health issues in the natural way are always on the lookout for new herbs that can be incorporated in their already existing arsenal of medicinal plants. Over time, medicines and cures for ailments and diseases have increased in quantity as well as efficiency. But, the downside is that numerous new infections and diseases are being discovered on a regular basis and people are also becoming resistant to the drugs used for treating them. Therefore, it is an absolute necessity to look for new medicinal herbs nowadays and this is exactly what Kratom is.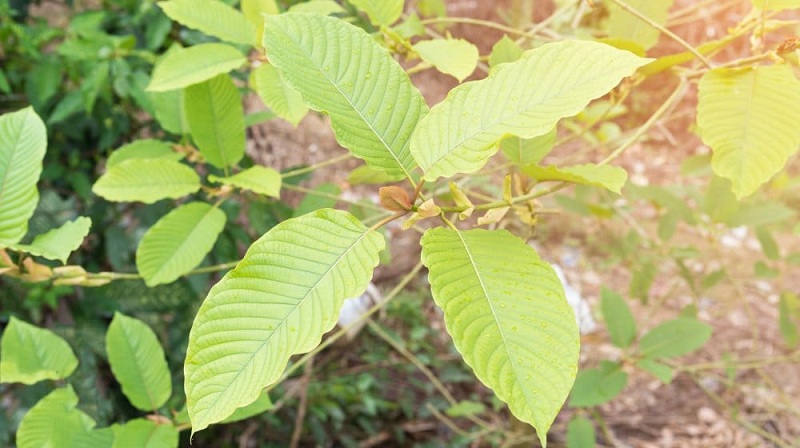 Native to Southeast Asia, Kratom has been around for centuries, but has just been introduced to the Western world. It has gained popularity rather rapidly due to the myriad of enhanced medicinal benefits it has to offer. It originates from countries such as Malaysia, Indonesia and Thailand and serves an extensive range of uses that encompass relief from drug withdrawal symptoms, immune system stimulation, pain relief, boost in energy and mental concentration and relief from insomnia too. Considering the enormous health benefits it has to offer, it is not surprising that you can find various varieties of Kratom in the market. From the different strains to the difference in the veins of the leaves of the plant, each has its own properties that can be effective in treating varying symptoms.
Here is a short guide about the different veins and strains of Kratom you can find:
Veins of Kratom
The color of the veins differentiate the Kratom leaves and also indicate their distinctive qualities. The primary ones are:
Red vein Kratom: This is the most commonly used type that boasts a sedating characteristic, which can relieve anxiety, clear your head and also act as a nerve and muscle relaxant. Some strains of this Kratom are also analgesics that relieve pain and also assist in drug withdrawal. It can also help in countering insomnia.
White vein Kratom: This one has stimulant properties that can help with depression and also encourage alertness and better focus. It is often used as a substitute to caffeine.
Green vein Kratom: This type is essentially a combination of red and white that can work both as a stimulant and sedative, depending on the dose taken. Its effects last for the longest duration i.e. 8 hours.
Strains of Kratom
The strains of the herbal remedy are classified into three types, which are:
Sedating: Bali Kratom, Indo Kratom and Borneo Kratom all tranquilize the nervous system to work as analgesics and relaxants and take away the anxiety.
Moderation: These strains don't have extreme effects and can be stimulating and sedating as per the dosage. The Malaysian Kratom strain, preferably the green Malaysian, falls into this category that elevates your mood, gives energy and relieves pain.
Stimulating: Thai Kratom and Maeng Da Kratom are the strains for this type as they cause euphoria, boost energy and keep you energized and stimulated by enhancing your mood.