How to enjoy a vacation without stress
How can we then do so to live our vacation so that it really makes a meaningful and regenerating experience? Here are some tips for a less "demanding" but perhaps more satisfying vacation without stress…
Here we show you some tips to maintain a vacation without stress
Renew your interests: To put aside the usual routine does not necessarily mean revolutionizing our lives, leaving all aspects of our being in standby or abandoning ourselves to the utmost desire. Indeed, the holiday can be a good time to get the things we like to do and live with renewed passion. Let's take advantage of holidays to focus on our interests, be they reading or photography, visiting museums and art gallery or enjoy local delicacies for a vacation without stress.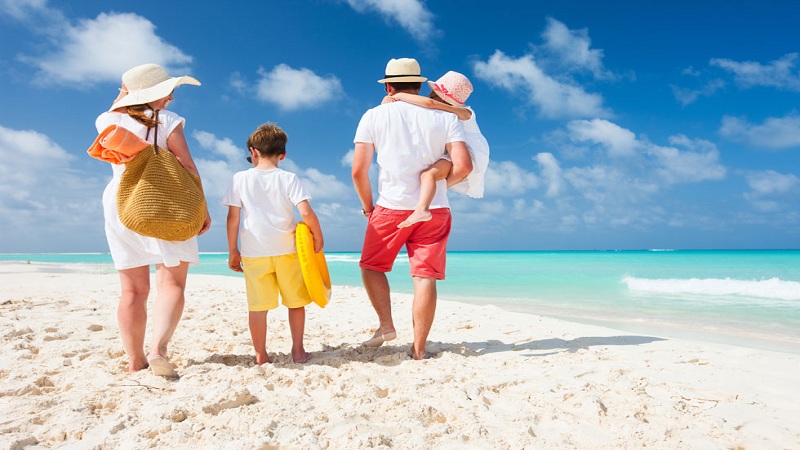 Do physical activity: You do not have to go to a gym when you are on holiday; in fact, you just need a few gentle gymnastics or walks more or less long. Just enough to stay active, in short. The goal is not to "keep the form" or to go back to the office more toned than before, rather than giving our bodies regeneration, to regain the energies and vitality they often seem to miss in the long periods when we alternate between the desk seat and the sofa in front of the TV. In short, why not take advantage of rejuvenating our body, as well as our minds?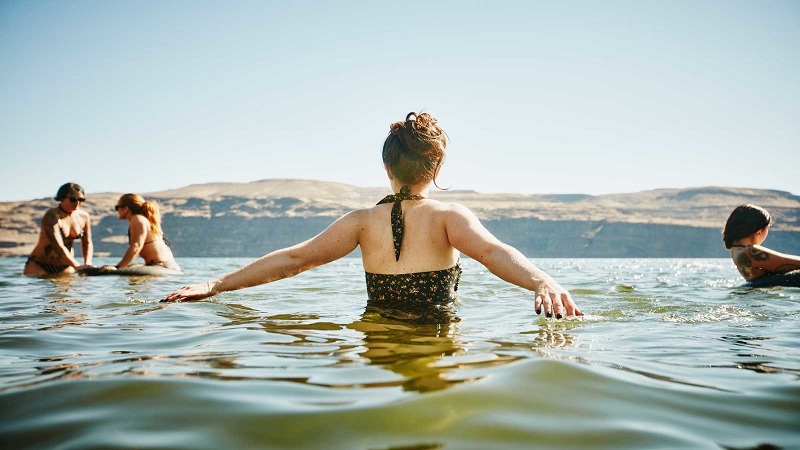 Live new stimuli: Holidays are also a great opportunity to experience a new experience, in a context where we are less constrained by the time and the daily commitments. It is also a way to return more "rich" new adventures and prospects. It is not necessary to plan what kind of experiences, at times it can be enough: to taste an exotic food, to explore a seabed, to chat with a local fisherman. In short, experience the unusual and open up to new experiences: here is how with the vacation you can go beyond the ordinary.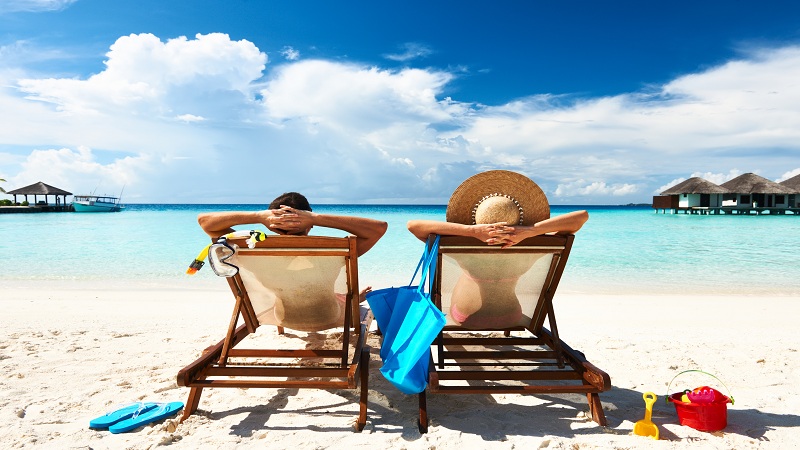 Sharing moments: It seems trivial, but one of the most significant aspects of a vacation is the chance to find the simple pleasure of staying with those we love. Whether it is your partner, your relatives, friends of a lifetime or new knowledge does not matter: what really counts is the opportunity to share this experience by keeping the usual problems and worries that are sometimes an obstacle to daily living the other. And perhaps rediscover the little joys of being together, feeling part of something bigger than this or that. Feel at home wherever you are.
Ultimately, take care of yourself from what you like, what makes you feel good, what stimulates you, and whoever loves you.