Be Happy, Play Sport
We all know that exercise and playing sport is great for us physically. Did you know that engaging in sport is actually good for your mind as well? Participating in any kind of sporting activity has a positive effect on mental health. Here's how:
Mood Boosting
Physical activity of any description is mood-boosting. Whether it's a brisk walk, a solo work-out at the gym or a game of football – activity triggers chemicals in your brain that relax you and put you in a better mood. Team sports are particularly beneficial as you get a host of other benefits too, such as better fitness levels, communication, interaction and friendship – all good for the mind.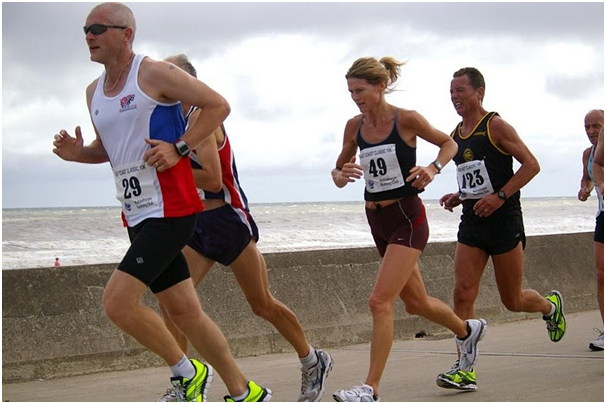 Improved Concentration
By keeping your body active, as you get older you'll also be keeping your mind sharper. Exercise helps with critical thinking, judgement, ability to learn and concentration. Studies have shown that aerobic and muscle-building exercises are best for improving your brain power. Try to fit in 3 sessions of 30 minutes every week to get the most of these brain-boosting benefits.
Less Stress
Exercise and sport is a great distraction from the everyday stresses and worries we all experience. It also lowers the levels of stress hormones in your system and boosts the production of the feel-good endorphins. Endorphins are natural feel-good hormones that can help prevent depression and stress from getting on top of you.
Better Sleep
If you have trouble sleeping, taking up a sport will greatly benefit you. Exercise enables you to fall asleep faster and experience a deeper sleep. We all know that when we get enough restful sleep, we feel in a much better mood the following day. Avoid playing sport too close to bedtime though or you might find yourself too energised to feel sleepy.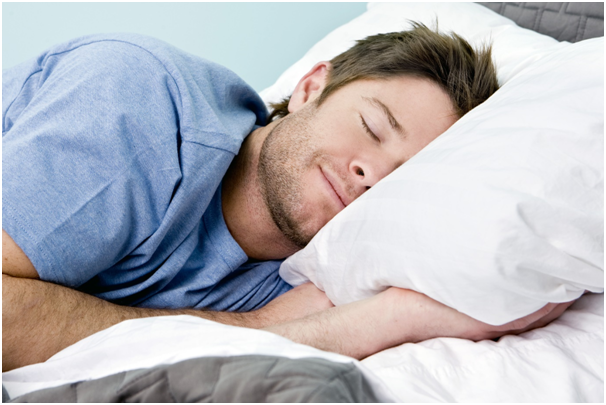 Leadership
If you want to improve your leadership skills then get involved in football, basketball or baseball. For Sport Drill Videos, learn more about soccer online at https://www.sportplan.net/drills/Soccer/drills.jsp
Studies have shown a high correlation of participation in these sports with leadership qualities. Sport allows you to experience such a wide range of emotion and experience, such as winning, losing, collaboration, training, tenacity and communication. People who experience this are more likely to work better in a team and develop solid leadership skills over time.
Keep the Weight Off
Sport is perfect for maintaining a healthy weight. This also has benefits for your mood, overall health and self-confidence. Cycling, running and weightlifting are the individual activities that burn most calories and build muscles. Keeping a healthy weight can help prevent contracting illnesses like diabetes, hypertension and high cholesterol levels.
Self-confidence Booster
Feeling fitter and in a better mood will undoubtedly give your self-esteem a good boost too. Sport and exercise will improve your stamina, body strength and skills. This will have a positive knock-on effect in how you view yourself. With higher levels of energy, you could also find greater success in non-sporting activities too.