Tips for Perfect Cakes
To make your stay perfect cakes, as is seen in magazines, follows exactly the recipe and keep in mind these tips.
Sometimes your cake is not perfect, for not leave enough time to cool inside the mold, or by using inappropriate elements.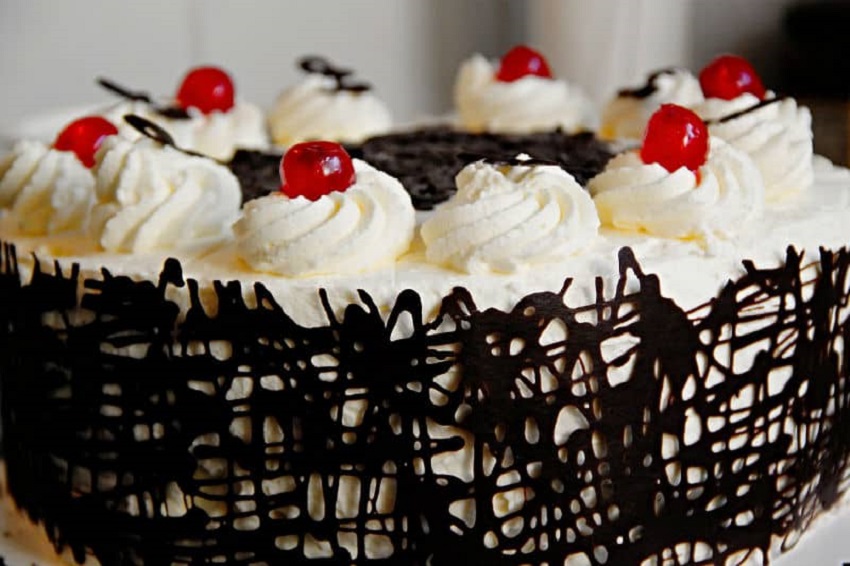 Tips for baking a cake Perfect
We follow the recipe perfectly, measure ingredients, calculate the temperature and baking time but, when removing the pan from the oven, we noticed that our cake is not perfect. What has happened?
As there are many simple details you should know before you cook the cake, and that may explain why it did not go as expected. Know them, point them and apply them every time you decide to prepare these delicacies.
3 keys to bake a cake
You have probably seen the great recipes, experienced pastry chef and you have seen on TV in shows, here are the 3 key tips to avoid disasters in the pastry:
The pastry is a science
Use the spatula to unify the ingredients, even when in a blender
Recalls the importance of cold in all home preparation
And there is much more to know if you want to bake a perfect cake, tasty and nicely scented. Notes and apply these simple techniques in your next preparation:
Why my cake goes wrong?
Perhaps the first mistake is to fail to take you let your imagination a little more than necessary. It is good to experiment and customize, but remember that the recipes have their science, their ingredients and their quantities. For your cake comes out perfect, read all instructions before you get started, prepare all the ingredients for measuring and weighing not forget anything, and have all your tools at hand just before kitchen apron.
Give preparations standing time and cooking. Do not try to rush it. If the instructions ask bake 40 minutes at 175° C, preheat oven to 200° C to make it in less time will only make the result is flat and rigid. Once the basic dough, let stand 15-20 minutes, at least, while during that time preheat oven to the temperature indicated.
Keys to the perfect cake
Do not add more ingredients. You can make substitutions, informing good, but not add more sugar, water or flour just because. This will only lead to dense, heavy and very compact cakes. In addition to measure and weigh perfectly, also remember to take everything out of the refrigerator about 30 minutes before cooking to get the cake, to take ambient temperature, and analyzes their good quality and condition before use.
Whisk and mix by the time the recipe, no less. Doing less would fail to activate the ingredients as needed (add moisture, incorporate them), and do it for too long will leave you with cakes with holes in the center, if you are looking for something unwanted fill.
Cook for the specified time and temperature indicated. It less cooking oil will give you a pie, and it too will give you one very dry. Remember not open the pot or the oven door while cooking, as this will make your frosting is automatically flatten.
Finally, for demolding without losing chunks remember placing the mixture in a cool and relaxed mold, greased and sprinkled with flour (slightly), and  let the cake cool in the pan before unmolding. Make a cake with hours in advance, for a perfect mold release and in doing so cold cut.
If you apply these simple tips to cook the perfect cake and you will never be sorry for results. Just simply create a savory filling and bathe with icing and coverage of your choice, and delight your guests with this tastiness!