How A Wet Room Could Benefit Your Home
You might have heard of wet rooms but not really given much consideration into the benefits one would bring to your home. They are becoming extremely popular in the UK as an alternative to the standard bathroom format. Known for their ease of access for all, they can also offer a stylish and contemporary bathroom that's totally waterproof and a joy to spend time in. Here are some major benefits that you might not have considered:
Luxurious
Due to the waterproof needs of a wet room, they mostly consist of sleek, modern tiling which immediately brings a touch of luxury to the room. Imagine the most sumptuous hotel or spa bathing areas and you'll begin to appreciate how a wet room in your home could seriously raise the luxury stakes and add value to your property. An even more upmarket option is to install underfloor heating at the same time, keeping the tiles cosy and warm and further aiding the evaporation of moisture.
Increased Flexibility
The great thing about a wet room is that you can be as flexible and creative about the design and layout as your space allows. They are the perfect option for rooms of any size and will make a smaller space feel roomier when compared to a standard bathroom format. Light coloured tiles will emphasis this even more. If you still like the idea of privacy, shower screens can easily be installed as a stylish addition. For 8mm shower glass panels, visit https://marvinandpinch.co.uk/products/8mm-clear-toughened-shower-screen-wetroom-panel-glass?variant=8199084343351
Completely Waterproof
With a professionally installed wet room, everything is tightly waterproofed and guaranteed not to leak through walls or the floor. The other great benefit to this is that you can have a wet room installed on any floor of a property.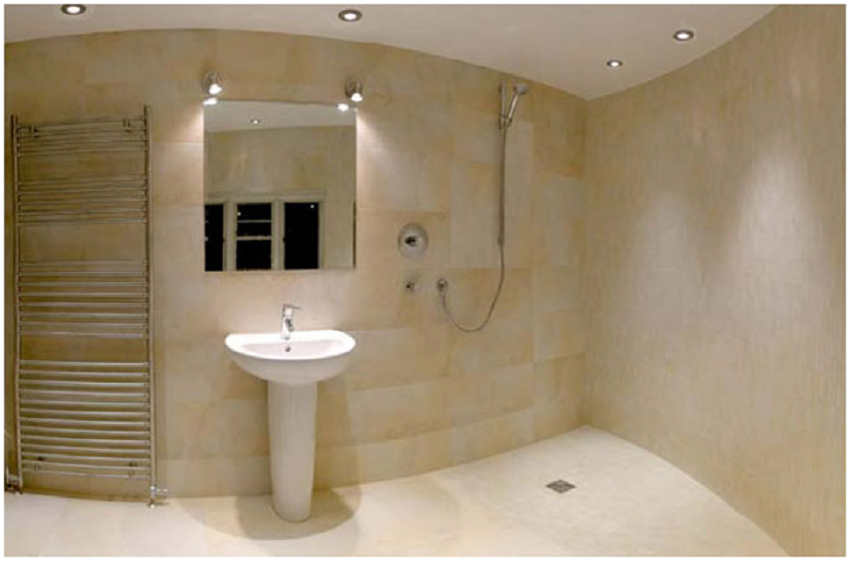 Better Safety
For matters of access and convenience, a wet room cannot be matched. For those with limited mobility, the open and level accessibility of a wet room provides the perfect practical solution. Shower areas are also designed with a gentle slope for water to drain correctly and fitted with non-slip tiles for safety.
Added Value
Installing a wet room as a second bathroom will add resale value to your house. As mentioned earlier, many families view wet rooms as stylish, contemporary and highly desirable features. If you're worried about potential buyers wanting a bath tub, these can also be installed as part of a wet room set-up or have the wet room as a second bathroom or en-suite.
Hassle-Free
Due to the open-plan nature of a wet room, they are generally much easier to keep clean and maintain than a traditional lay-out. If you also have a wall-hung sink or toilet, then access for cleaning is even easier. With less nooks and crannies for dirt and dust to gather, your wet room will be more hygienic too.