Arthritis drugs could reduce the risk of developing dementia
With the prevalence of Alzheimer's and other forms of dementia, a recent study into the role of drugs taken for arthritis in reducing the risk of such degenerative conditions offers hope for future treatment.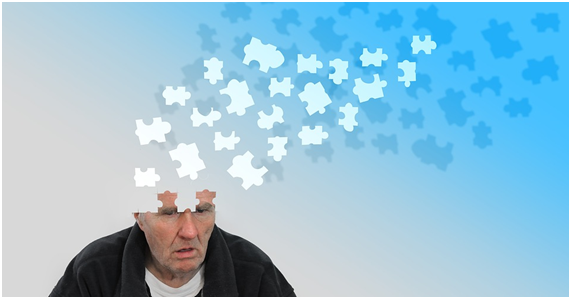 Image Credit

An interesting time for research
The NIHR Southampton Biomedical Research Centre and Oxford University undertook an analysis of records of over 5,800 individuals in the UK with arthritis, comparing the 3,876 who took DMARDs (disease-modifying anti-rheumatic drugs) with a smaller number (1,938) who did not take this anti-inflammatory medication.
The patients who had taken DMARD medication were found to have around half the risk of developing forms of dementia, including Alzheimer's. Three per cent of those not taking DMARDs went on to develop dementia over the course of the 15-year study period, compared with 1.5 per cent of those who were taking the drugs.
An explanation for the findings
The research suggests a link between taking drugs for arthritis and the risk of dementia development, with up to a 50 per cent reduction in this risk.
Rheumatoid arthritis (RA) occurs when the immune system attacks cells in joints, leading to stiffness, swelling and pain, although it can also affect other body parts. Inflammation is a dominant feature of RA, with the DMARDs aiming to reduce this. Inflammation is also a common marker in other conditions, including neurological conditions such as dementia. The anti-inflammatory properties of such medication therefore have the potential to reduce the risk and incidence of various conditions.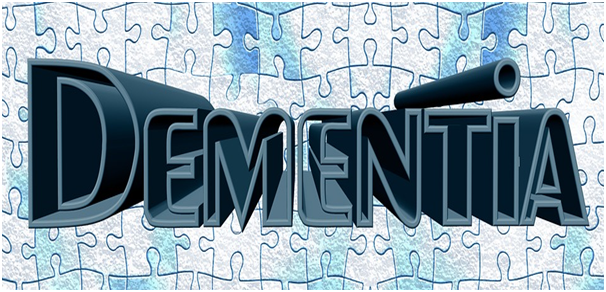 The future for dementia
Alzheimer's disease is the most prolific form of dementia. It is a degenerative disorder that is thought to affect one in three people over the age of 65, with symptoms including loss of function with language, judgement, memory and understanding. At present there is no cure, although there are ways to slow the decline. Research and adaptive phase 1 studies, which can be conducted by organisations such as http://www.richmondpharmacology.com/specialist-services/adaptive-phase-i-studies, are imperative in exploring new treatments for such potentially devastating conditions.
The aforementioned research was only an observational study without controlling variables; therefore, larger studies and clinical trials are required to investigate this further. The Alzheimer's Society is funding further research to look at the TNF inhibitors used for RA that could be beneficial in slowing or reducing the decline of thinking skills.