Understanding Black and White Tattoo Symbols and Their Meanings
Tattoo symbols are a great way to add meaning and style to your skin. They come in a variety of forms, sizes, and colors.
While black and white tattoo ideas have long been popular, they have become more and more trendy as of late. So if you're looking for something new, white over black tattoos may be just the thing!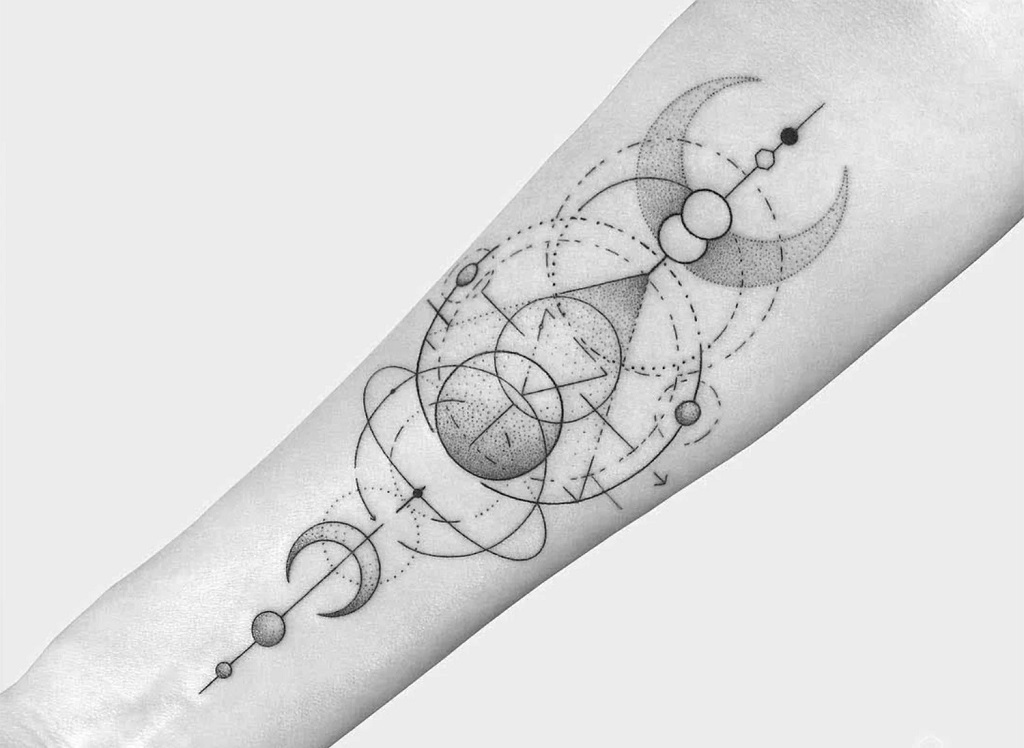 Black Birds
Blackbirds are versatile tattoo symbol that suits a variety of body parts. They symbolize independence, freedom, peace, optimism, and happiness.
They also show a thirst for knowledge and secrets, making them great tattoos for artists and people interested in learning.
A tattoo of a black bird sitting on a pile of books is a great way to convey these messages. Adding flowers and leaves to the background is another good idea for this tattoo, as they give it more depth.
Blackbirds are also a symbol of protection, as they can warn you about dangers. In addition, they can help you focus on your adaptability and resilience. They may also remind you that life is fleeting and that taking joy in the small things is important.
Black Angels
Black angels are an interesting tattoo symbol as they represent rebellious nature. 
This design can mean many things to different people and may also be linked to death or grief. Some collectors use this tattoo style to memorialize a loved one that has passed on, and it can be a comforting reminder that they continue to watch over their wearer.
Praying angel tattoos are a great way to show your devotion to God. They often depict a praying hand in a slightly bowing position, a symbolic way of communicating with your higher power.
Black Roses
The black rose is a powerful symbol of many things, including rebirth, reincarnation, and rejuvenation. It's also a potent symbol of love, strength, and courage.
It can also represent tragic love or deep devotion to someone. It can also signify hatred and revenge, especially when sent to an enemy.
Another popular meaning for a black rose is death and grief. It's commonly used in literature and movies to show tragedy and symbolize friendship or love loss.
This type of rose is often chosen because it looks cool but can also have a deep meaning behind it. For example, it can be a reminder of mourning or a way to celebrate a positive change in your life.
Black Words
Choosing a symbol or phrase important to you is one of the simplest methods to get a tattoo done correctly. It can be done in various ways, so be sure to do some research before committing to any given design.
An anchor is a way to go if you're looking for a simple yet aesthetically pleasing design. These simple symbols are often associated with various uplifting messages, from hope to steadfastness in facing adversities.
Consider a triquetra, a trinity knot based on ancient Celtic and Nordic symbols. Depending on your belief system, this talisman can symbolize the concept of God, the universe, and everything in between. The best part is that they're usually relatively inexpensive.