5 Unexpected Gifts for Mothers
If you've tried shopping for your mum and found yourself at a loss for ideas, don't despair. There is no need to result in tired old standbys like flowers or something impersonal like gift cards. Here are ideas that will take your gift-giving to the next level.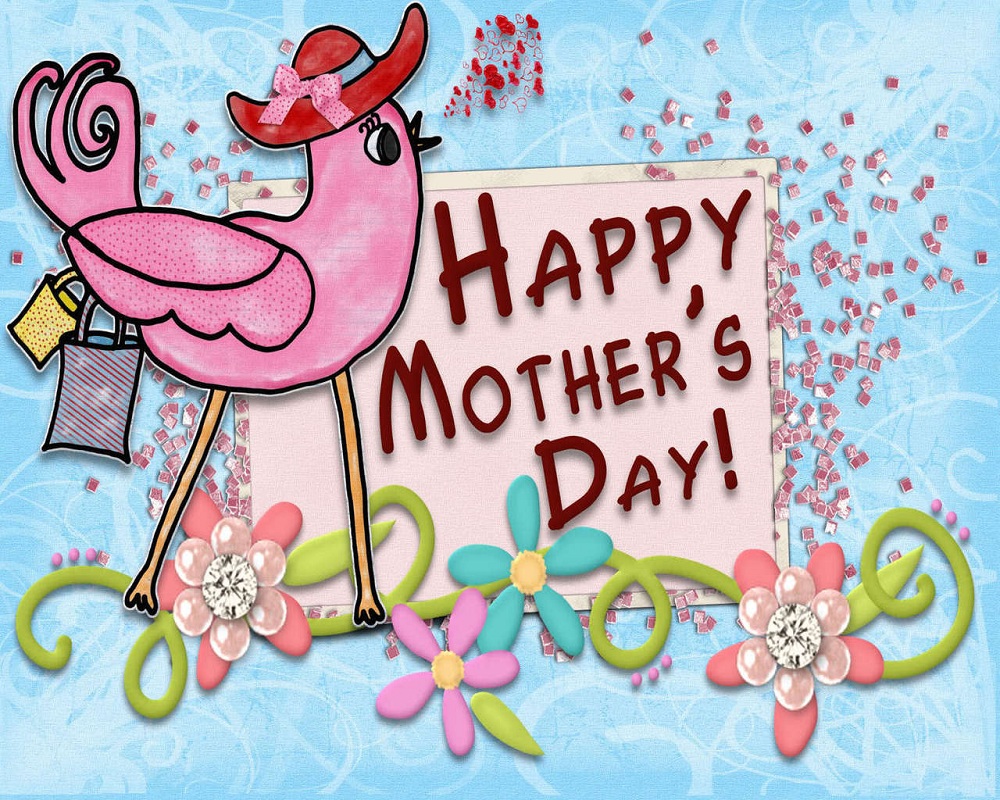 Better Health
You want the best for your mother but her health can often be a tricky subject. Gifts of gym memberships or workout equipment can be taken negatively. You don't want to seem to imply she is overweight or otherwise not taking care of herself (even if that's the case).
Gift the gift of health that won't give offense. Meditation can have a number of health benefits. A gift of a trip to a meditation retreat can provide a fun adventure in an exotic location along with the chance to learn techniques to improve her health.
Relaxation
Being a mother is hard work. Show your appreciation and give her a chance to unwind with the gift of calm and relaxation. Spa treatments are an excellent option. Massages, pedicures, and manicures can provide important pampering to make her feel special while soothing her nerves. Simply having a little time away from home and work can do wonders for improving her mood.
Adventure
If the mother or mother figure in your life enjoys living life more on the edge, think beyond the ordinary. Send her spirits (and the rest of her) soaring with the gift of a ride in a hot air balloon. A day spent on a river cruise could provide a needed break from her usual day. A scenic helicopter ride might check off one of the items on her bucket list and leave her feeling like a queen for a day.
Travel
Often the best gift is literally getting away from it all. Whether you provide a weekend trip to a nearby spa or winery, a weeklong bus tour, or a voyage around the world, a chance to travel away from home can be the gift of a lifetime. The memories will be treasured long after perfume is used up, clothing is worn and tossed away, and knickknacks are relegated to a box in the attic. There are travel options that work for almost any taste and interests. From specialized food-related tours, to ones focusing on specific points of history or other areas of interest.
Stay at Home Adventures
If your mother (or other important woman in your life) is not interested or able to travel far for adventure, here are ideas that can help bring the adventure to her. If she has a love of interesting food, try a gift box subscription. These subscriptions that will deliver a collection of items to your loved one's door each month. There are a range of options from cheese, wine, and theme boxes with food from different parts of the world. You can even arrange for complete boxes of fresh foods and the recipes needed to prepare them.