3 Ways To Prepare Your Patio for Outdoor Season
If you spend lots of time outside on your patio when the weather permits, odds are you wish to keep it looking as nice as possible. Here are some things you can do in the offseason to prepare your outdoor space for the warmer weather.
Replace Old Fabrics
If you have chairs with fabric cushions that look a bit weathered or you have a fabric awning that could use some love, consider patio replacement fabric. Simply replacing the fabric on your items can save you money and allow you to keep the items that you love. If you want to change the look of your outdoor space entirely, choose fabrics that are different than what you had before.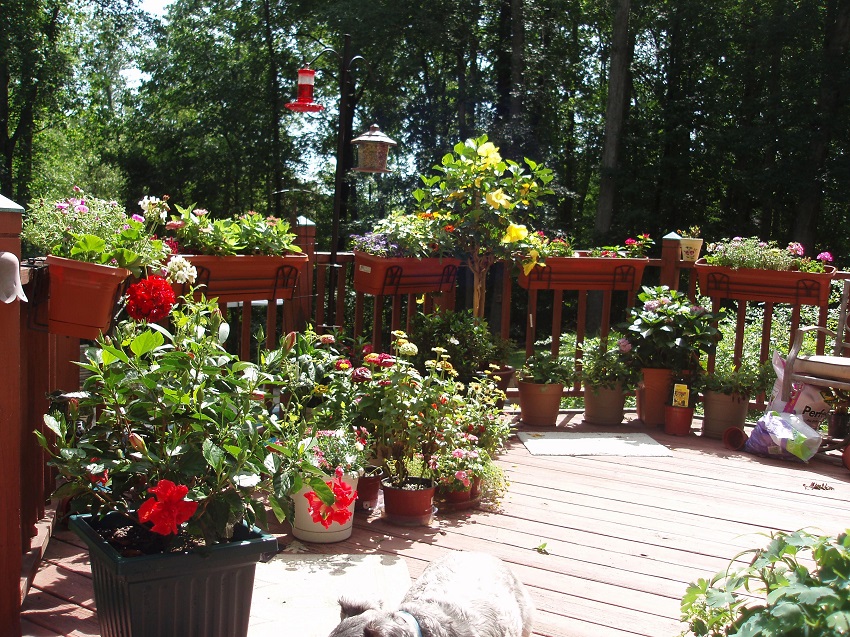 Powerwash
Even if your concrete or pavers don't look especially dirty, it is important to wash them from time to time to ensure that they last as long as possible. It is much easier to quickly go over fairly clean grout than it is to clean grimey grout full of green moss and mildew, so take the time to clean the stone every so often. Moss and other molds can be quite slippery, and you don't want someone to fall on your patio and get hurt.
Landscape
If your patio is surrounded by flower beds or other landscaping, refresh your mulch and plant new flowers. If you have annual flowers (like rose bushes) and you don't need to plant anything new, take some pruning shears and cut off all dead stems to encourage new growth. If you don't have any type of landscaping around the patio at all (and budget permits), add something unique to make the space look cohesive.
It can be simple to prepare your patio for the warmer weather. Use these simple tips and you'll have a dreamy outdoor oasis.