Important Style Tips for Overweight Women
Being overweight does in no way mean you cannot look fabulous. Overweight women can also look petty and attractive with just a little knowhow and some self-confidence. Looking good is not about the number on your clothes, but about the way you dress up and highlight your attractive features.
You can use fashion to make the most of your curves. Here's how:
Keep long hair and bangs
Most overweight women look best with long hair. Sometimes, short cuts can make you look even heavier than usual. However, that fact depends on other factors too like your face shape and hair texture, so it's best that you ask for advice from your hairstylist before completely disregarding short hairstyles.
Bangs also look great on overweight women as face skimming bangs can help make your face look slimmer. Also, avoid parting your hair in the center unless you have a thin face or thick hair.
---
Get a great pencil skirt for overweight Women
Pencil skirts are a classic and refined piece of clothing that can complement all body shapes. It can look good regardless of the occasion, so you can wear it to both work and an evening out. You can also liven up the skirt by going for a dramatic color like red.
---
Experiment with a cool blazer
A blazer can add a stylish layer to any outfit. It can carry you from the office to after work engagements. Try a classic style for a more polish look or experiment with different trendy styles (like the boyfriend cut) to find out the one which looks best on you.
---
Add a wide belt to your outfit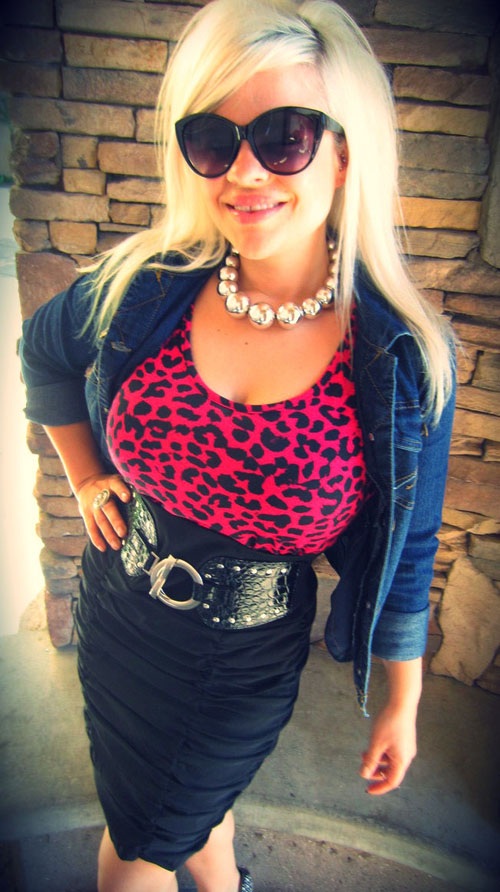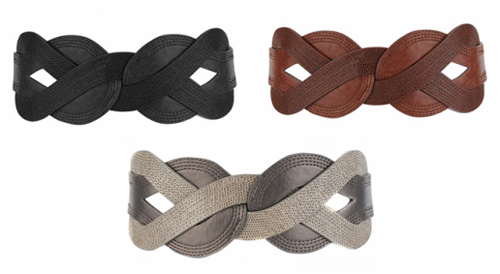 A belt is an element that can make any outfit interesting. You can try adding a brightly-colored wide belt to your usual skirt-blouse office combo. The benefit of using a wide belt is that it cinches your waist to emphasize your curves in the best possible way. You can also experiment with a multi-colored wide belt as a cute and stylish alternative to the traditional thick belt. This type of wide belt will work best with tamer outfits as it can brighten up your wardrobe and make it come to life.
---
Invest in a nice shift dress
A shift dress can skim your curves in a flattery way. Don't be afraid to choose a colorful skim dress. Although it's true that a black dress will streamline your silhouette, you can do the same with any solid color.
---
Take some time to buy fit jeans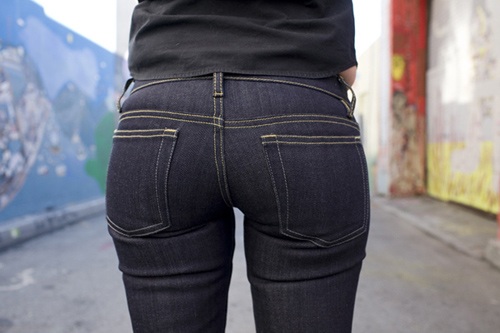 Jeans are a piece of clothing that every overweight woman should own. You should buy a pair of jeans that fit you perfectly. It's better to have one pair that perfectly fits you instead of several that you are not completely happy with. Invest some time in trying on jeans and picking out one that is a perfect fit. The best thing about a normal pair of jeans is that you can easily dress it up or down, depending on the occasion, making jeans the ultimate versatile apparel any woman can own.