11 Perfect Medium Length Hairstyles for Women
Sometimes a person don't really get able to decide between the long and short hair and at that time you only get medium length as the best option. Medium Length Hairstyles are easily manageable and you can also adopt different styles easily.
Some of the best medium length hairstyles are:
 1. Vintage Amber
You can certainly give a classic vintage feel to medium length hair through this style. This style is perfect for all the face shapes with hair medium in texture and density.
---
2. Golden Stack
Long bob hair style in shorter in the back and long in the front. This hair style is stacked very low for a trendy and awesome look. This style suits to the people who have hair with medium to low density and wide face shape.
---
3. Au Natural
This style is curly long bob with a natural beauty. This style suits to the people who have long face and naturally curly hair.
---
4. Laurel
Lengths are even in this hair cut from back to front but long layers are long in front and short in back which makes a great platform for the slight waves. Medium Length Hairstyles in density and texture with wide face shapes give perfect look with this hair style.
5. Asymmetric Crimson
One side is short and one is long in this hair style with longer side on the front and shorter on the back. Trendy and smart fringe is worn low and straight with the curve on the sides. This hair style suites on the medium hair with wide face shape. Fun fringe makes it good for long face shapes as well.
---
6. Cinnamon Layers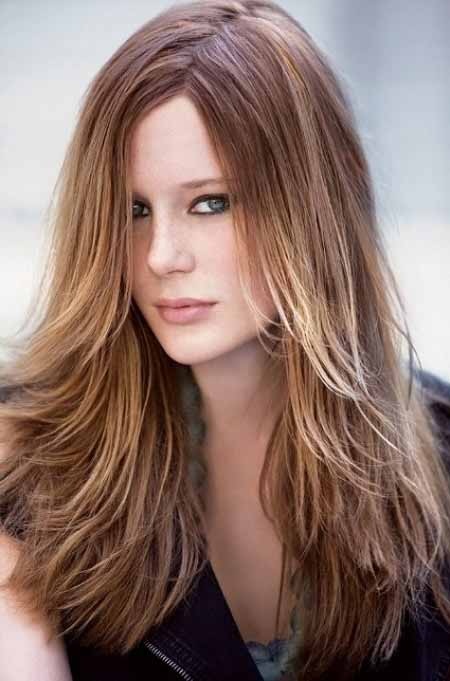 This hair style is heavily layered for the mid length and it has short haircuts layers which are shorter in back and large on the front. This hair style removes lot of volume when hair cut is done and it makes a face like a frame. High density hair with wide face shape is perfect for this hair style.
---
7. Wind Swept
This hairstyle has long layers which are long at the front and short on the back. This hairstyle is most suitable for the wide face shapes and medium texture and density.
---
8. Sage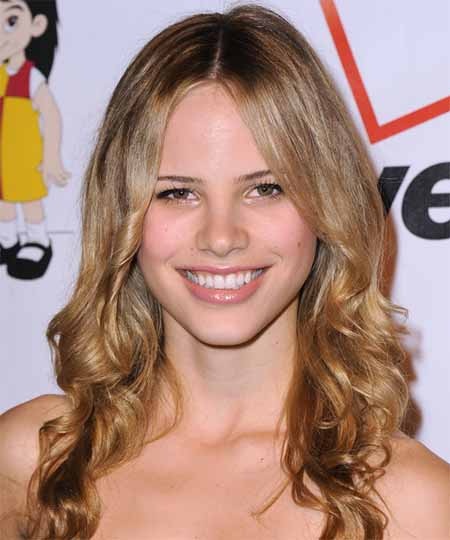 It is slightly layered hairstyle which is almost equal to one length and it creates a mid-length look. This hair style is good for all the face shapes which have low to medium density and texture.
---
9. Autumn Sunset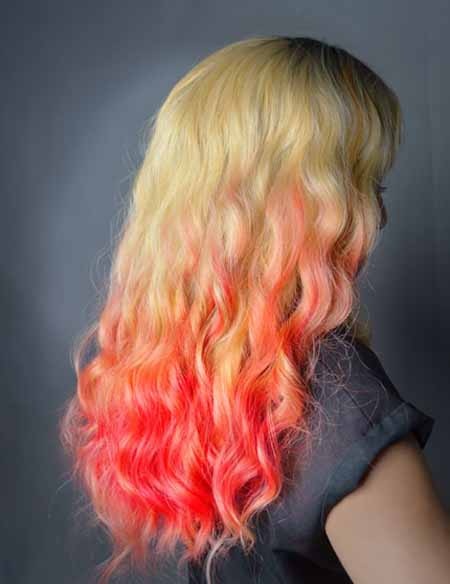 This is a sleek medium length haircut and it is layered more from the back as compared to the front. This Medium Length Hairstyles is suitable for the wider face shapes and people who have medium density and texture of hair.
---
10. Aurelia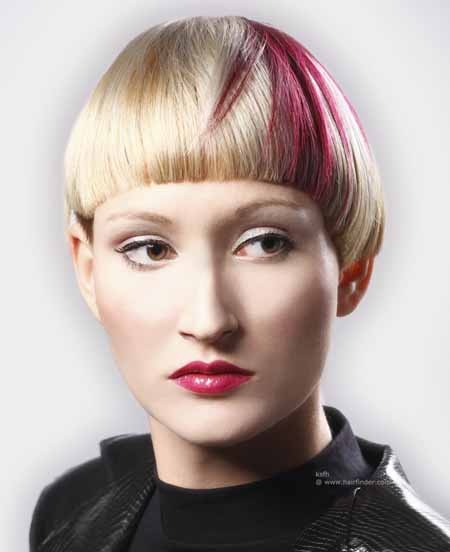 This hairstyle is of one length both at the front and back. It creates an elegant look and suitable for the females who have wide faces.
---
11. Carmine
Carmine is a hairstyle which is one length and it also makes flattering face framing layers in the front. It looks good on all the face shapes that have hair with low density and fine to medium texture.