Why the Choice of Exterior Shades and Choice of Fabrics Matters
Choosing Exterior shades and fabrics is an important decision that will affect your home for years. The right choice will improve your comfort, durability, and energy efficiency.
The fabric choice is also essential as it will determine how much light enters your space and how the shade will block UV rays. The openness factor of the material is an excellent way to measure this.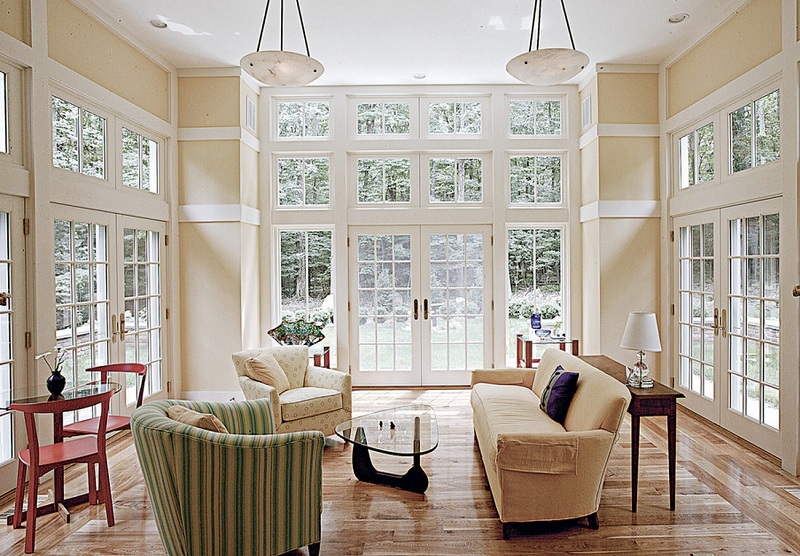 Comfort
When choosing the perfect window covering for your home or business, like blinds for Sunroom roof, it is essential to consider various factors. One of the most significant considerations is the quality of the fabric. To maximize your satisfaction, you must choose a material that is aesthetically pleasing and durable enough for daily use.
Fortunately, there are many fabrics to choose from that are both dazzling and functional. And, while you are at it, be sure to select a fabric with the highest color fastness rating – the most critical component in making an outdoor window treatment last a lifetime. The most exciting part is using the same fabric for indoor and outdoor windows. This makes your life that much easier. And the best part is that you can do it all from the comfort of your own home.
Durability
When it comes to a shade structure, the ability of its fabric to withstand exposure to the elements is crucial. Choosing a durable fabric ensures that your shade structure maintains its strength, color, and appearance over time, helping to enhance the aesthetic appeal of your outdoor space.
Durable fabric is typically treated to protect against UV fading, mold, and mildew. These treatments help to extend the lifespan of your shade material, giving you years of enjoyment.
Waterproof materials are an excellent option for shade structures, as they offer protection from rain and snow. However, they also trap heat underneath, so there may be better choices for hot weather.
Another important factor when choosing an outdoor shade is how much sun and wind the fabric will collect. The ideal combination of structure and material will strike the right balance between winter sun and summer shade.
Energy Efficiency
The selection of Exterior shades and choice of fabrics matters because they affect your energy efficiency. Choosing the right type, color, and style of window treatments can reduce your electricity bill and enhance the resale value of your home.
The most energy-efficient window treatments include insulated cellular shades. These shades trap air pockets in their honeycomb cross-sections to act as insulators against cold airflow during the winter and heat gain during the summer.
These shades are available in single, double, and triple-cell options. In addition, some have a built-in insulation feature that further increases their performance and energy efficiency.
Energy efficiency is a powerful tool for combating climate change and increasing energy security. It is an essential part of any energy conservation and sustainability strategy. It can help businesses, households, and public buildings reduce energy costs and pollution. It can also reduce the risks of environmental corrosion and damage to building materials, equipment, and infrastructure.
Style
Style is an essential aspect of the interior design process. It has to do with how the furniture, wall coverings, and carpets will be arranged, what kind of lighting will be used, and the overall ambiance of a room. The right choices can make your home a better place to live, work and play.
It is also the most critical factor in determining the longevity and performance of any piece of interior furnishings. For example, an outdoor awning that is not adequately sized can result in the need for frequent repairs and replacements that will cost you time and money in the long run. One of the most effective solutions is to use a specialist who is experienced in the task at hand, has access to a stock of high-quality materials, and has the expertise to ensure your new addition will last the test of time. The company, as mentioned above, has been in business for over 30 years and can help you choose the right exterior shades for your home.